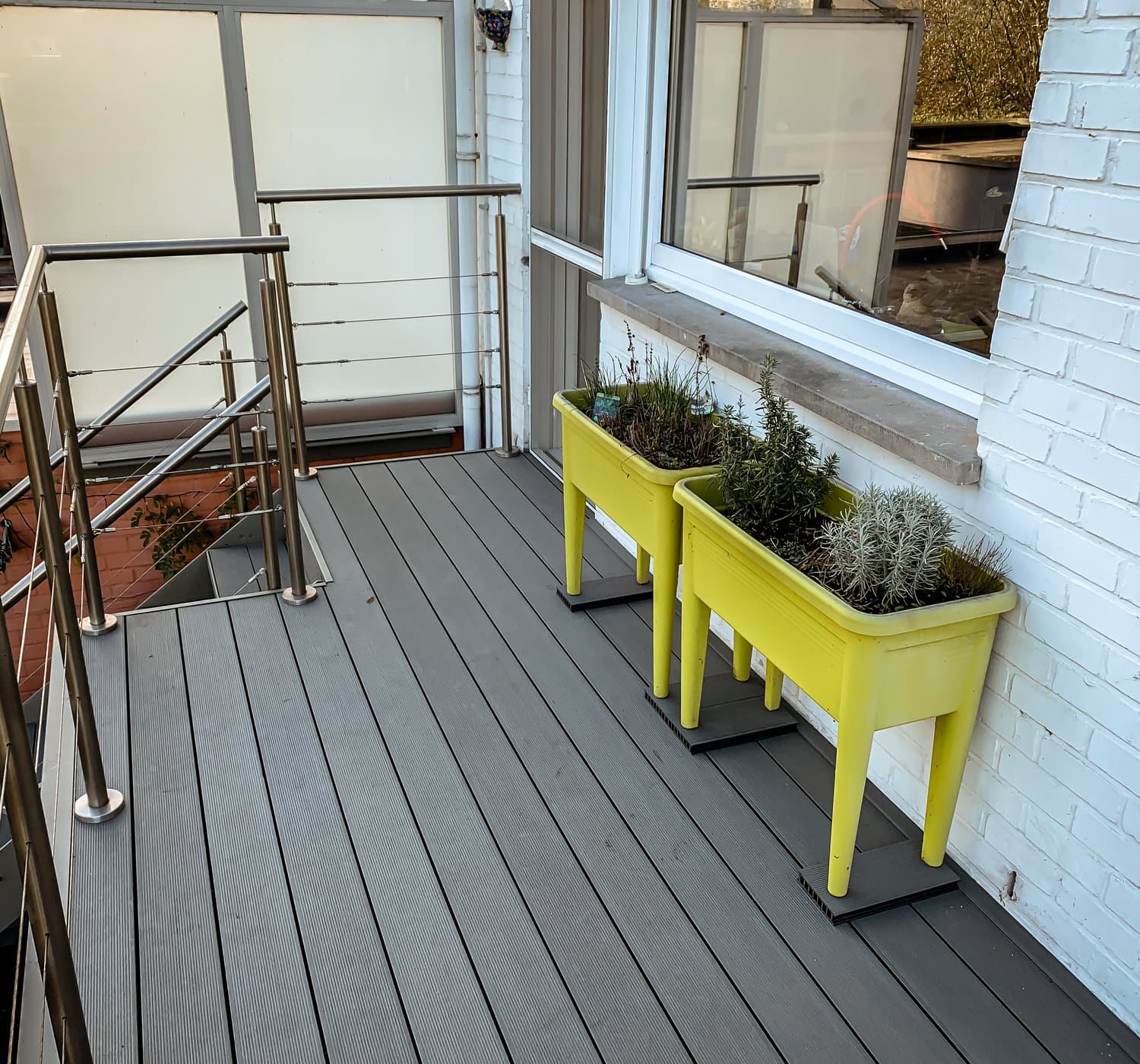 Balcony with Twinson hollow core boards by Deceuninck
Low-maintenance decking boards, with the warm feel of real wood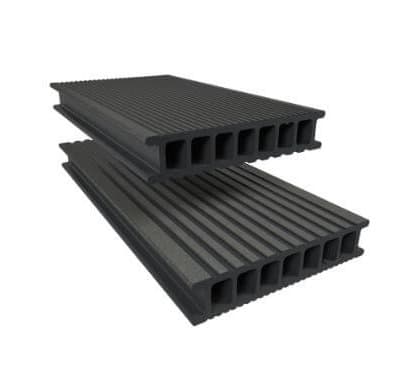 Elegant touch for outdoors
An elegant touch for your terrace, balcony or any application? The hollow Twinson planks, available in various natural colours, provide an anti-slip terrace (even in rainy weather) that is easy to maintain, and which you can enjoy all year round.
More info on the Deceuninck website.
Request a quote for your terrace
Curious about the cost of your project? Contact us for a no-obligation quote request. We will contact you within 10 days.
Request quote