Terraces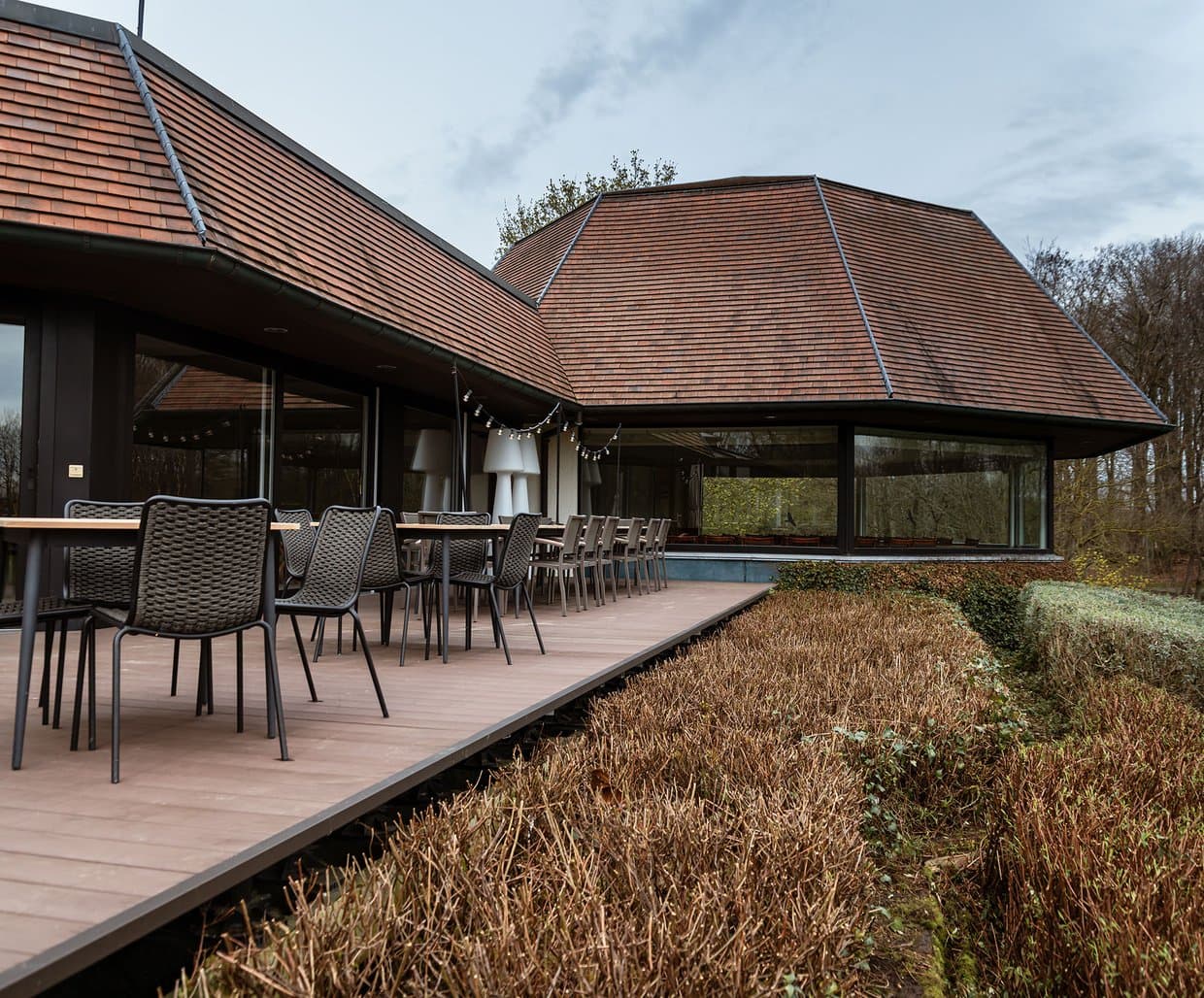 As terraces and enjoyment go hand in hand, we provide you with a high-quality terrace that you can enjoy for years, and which is also very user-friendly. We do this using ecological wood or Belgian composite.
More info
Facade cladding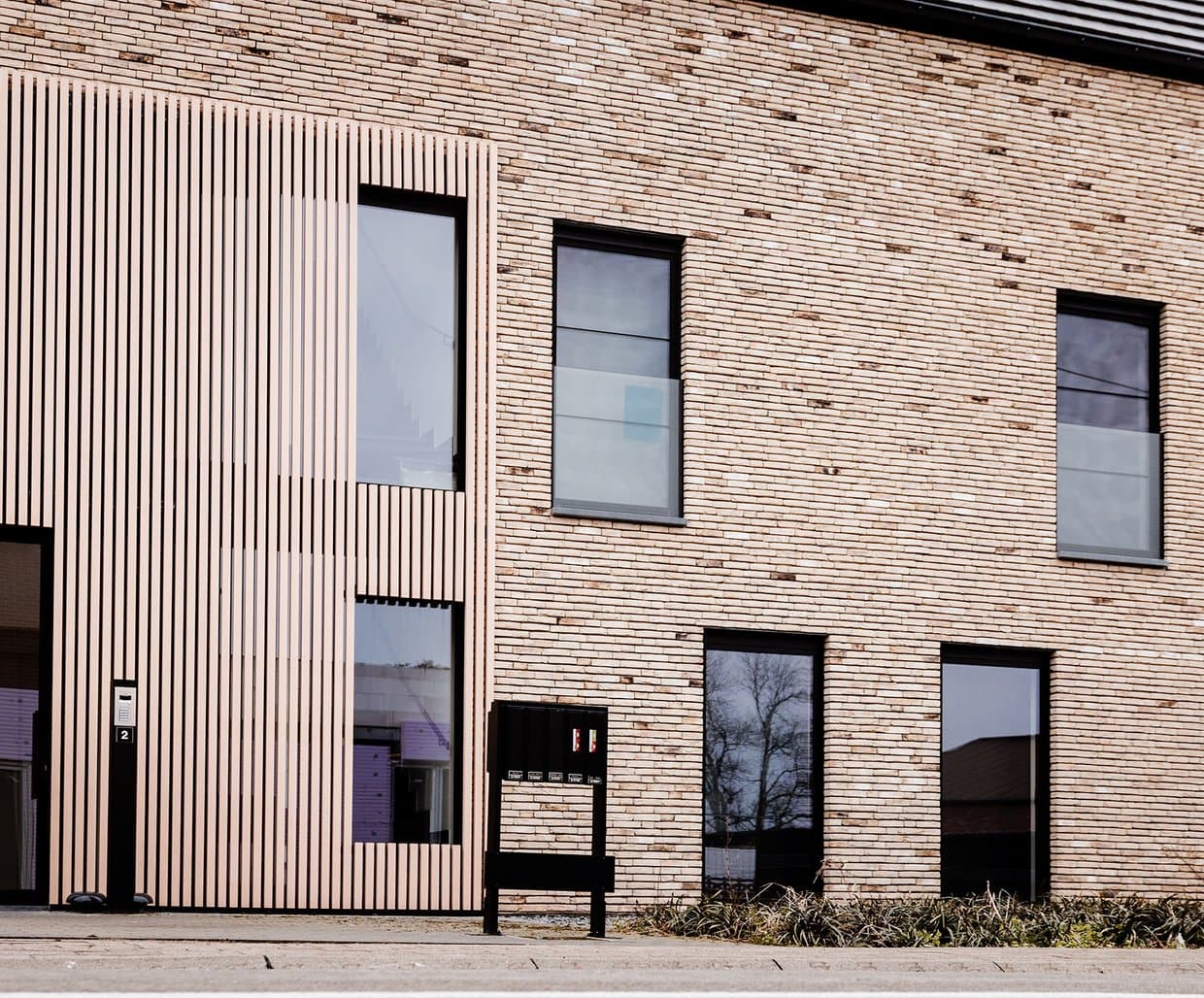 As preferred installer of some Belgian brands, we can leverage our knowledge and experience to make every project a prestige project.
More info
Request quote for your next project?
Curious about the cost of your project? Contact us for a no-obligation price quote. We will contact you within 10 days.
Request quote